Bank of Bluffs
Serving our community since 1893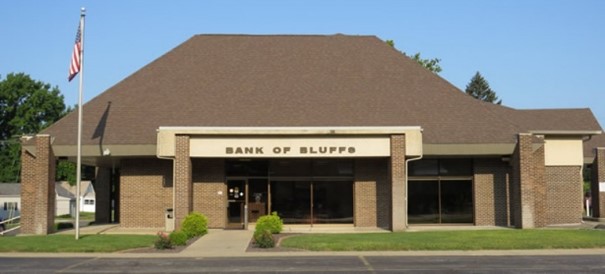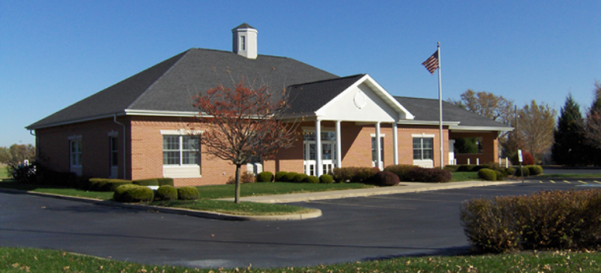 FOR YOUR PERSONAL BANKING NEEDS
Consumer
Bank of Bluffs offers a variety of consumer accounts including checking, NOW, money market, statement savings, CD/IRA products, and consumer loans.
FOR YOUR BUSINESS BANKING NEEDS
Commercial / Agriculture
Bank of Bluffs offers a variety of commercial accounts for your business needs. These accounts include checking, NOW, money market, operating loans, and term loans.
CONVENIENT BANKING FROM ANYWHERE
E-Service
We make banking easy and convenient through our mobile banking and mobile deposit features. This allows you to have your bank in the palm of your hand, accessible 24/7.
BANK OF BLUFFS
Serving Our Community Since 1893
Regardless of where you may live or the opportunities and challenges that life presents; Bank of Bluffs offers many ways to reach your financial goals. All of the financial services you need, including checking, savings, electronic banking, personal, home, agriculture, and commercial loans are offered.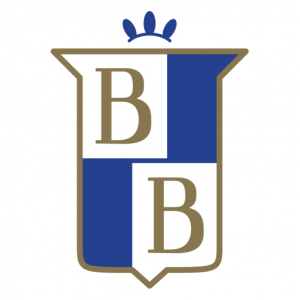 Download our Mobile Banking App
Search "Bank of Bluffs" on the app store to find us.